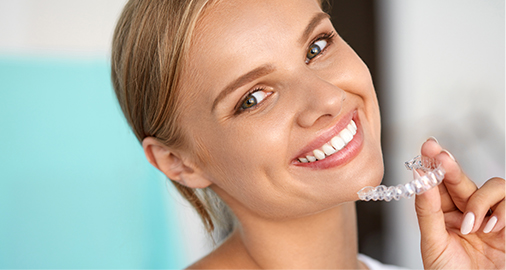 WHAT IS ORTHODONTIC TREATMENT?
Many adults struggle with crooked, misaligned teeth, feelings of self-consciousness and general embarrassment for years without considering orthodontic treatment.
Adult orthodontic treatment can be subtle and discrete, correcting dental or facial irregularities and improving both appearance and function. Orthodontics specialises in the realignment of teeth and the jaw to improve and enhance oral health and wellbeing. It also can prevent the need for further treatment depending on the patient's symptoms.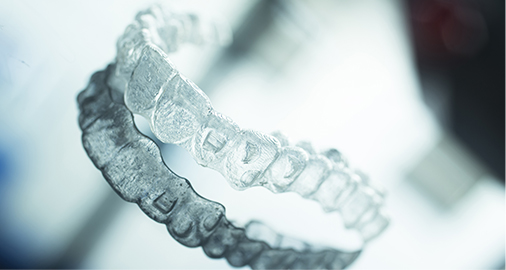 At the Advanced Referral Centre, we treat both children and adults, using different types and styles of orthodontic treatments.
CHOOSING ORTHODONTIC TREATMENT
Orthodontic treatment not only rectifies appearance and functionality but helps to ease long term discomfort or pain as well as correcting speech problems and making it easier to bite and chew.
At the Advanced Referral Centre, we accept referrals for the following problems which may require orthodontic intervention:
Protruding or 'buck' teeth
Overcrowding of teeth
Correcting gaps in the teeth
Deep, cross or open bite
Protrusion of the lower jaw
TREATMENT OPTIONS
We offer the traditional metal brace as well as a number of clear, or tooth-coloured options. These 'invisible' braces are very popular due to their subtle appearance. Adults particularly prefer the clear options as they can undergo orthodontic treatment without detection.